Publishers
Download Mobile SDK
Are you owner of of an professional mobile application/website/wapsite?
Are you looking for making a profit from this content?
Would you like to increase the traffic for your own website?
Let CleverNET help you achieve these goals. We're a strong bridge between Advertisers and Publishers, who own applications/website/wapsite.
With CleverNET, Advertiser will gain:
Maximum revenue
- Attractive CPC makes your application full of impressive ads (text, banner, pop-up, full-screen, box-ads).
- A range of pricing models (CPC, CPM, CPI) help you maximize revenue.
Clear checking and control - Prompt payment
- Revenue is recorded on the CleverNET system and updated hourly.
- Payment is made on 30th of the month following the one generating revenue
Safe and easy-manage
- You don't need to pay any fee or take any risk during the cooperation. CleverNET always obey Google Play's policies and don't cause any trouble for users.
- You're totally free to manage ad campaign including choosing partner and ad content, tracking performance statistics, extending or suspending our program.
Free advertising for publishers
- CleverNET will take responsiblility for promoting your application for free.
- Increasing users who use your app for free. You can get the details here (see more THE SUPERIORITY tab)
Maximum support
Any enquiry or request will be cleared thoroughly by CleverNET's very-experienced staffs. We will stand by you to solve any arising problems.
By such advantages, don't let the grass grow under your feet, contact CleverNET for maximum revenue from your site right now.
Free ad-exchange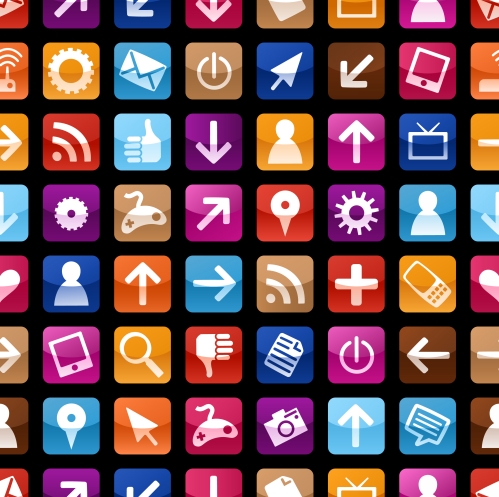 Ad-exchange
is a feature in which enable Publisher to advertise their application for free on applications of other Publishers and vice versa.
Join Ad-exchange:
Your application will be advertised for free on hundreads of other applications.
You can maintain your advertising with fee and no fee in the desired proportion .
You can follow ad performance on every application in CleverNET system for free.
Free ad-house


Ad-houseAd-house is a feature which allow Publisher to advertise their application right on your own applications.
You can maintain your advertising with fee and no fee in the desired proportion
Our system will help to track and check performance on every application quickly and accurately.
You only need to integrate SDK of CleverNET (see more Integration Guideline) into your application, then we will help to setup ad as well as support any issue you're concerned about.
Integrate alongside with AdMob


Publishers can integrate CleverNET alongside with other ad-frameworks such as AdMob for maximum revenue.
Publisher is entitled to setup and change weigh for advertising (give priority to Admob or CleverNET).
With this feature, Publisher can get revenue from many other ad-frameworks at the same time.
Guideline to integrate alongside with AdMob here (linked to Guidline to integrate with Admob)
Now CleverNET officially use SDK 3.1 for Android and iOS. In comparison with SDK 2.0, version 3.1 is updated with many improvements in feature as well as performance.
Support new ad modes such as Cost Per Action, Banner Mix, SMS, Rich Media, Fullscreen, PopUp, Banner
Support to integrate with the last updated Admob version (Allocated by CPM)
Track statistics exactly with better performance
Note: Any Publisher which already integrated Ads on CleverNET with SDK 2.0 to update to SDK 3.0 just add, import SDK 3.0, then re-build project.
Integration guideline for Android applications here
Integration guideline for iOS applications here